Sizing
We fabricate fruit & vegetable supports in two standard lengths, 200 & 120cm, with one, two or three horizontal bars H 60-150cm.
Apple
Train step-over apples or espaliers very simply by tying the top side shoots along the pole to a length of about 1m each side.
Asparagus
Hold up your asparagus! Use these supports round the asparagus bed or between the rows of plants.
Broad Bean
Keep broad beans and peas upright. Plant beans in October between 2 rows of Broad Bean Supports; they will keep the plants upright as they grow; add twiggy stems between the rows for extra support.
TitleRaspberry
These taller supports are designed for holding up raspberries or cultivated blackberries. Brilliant in fruit cages to restrain flopping raspberry canes.
Vegetable Cages
Our vegetable cages are made to measure so that they fit exactly over your raised beds. Cover with netting of your choice. Each cage is made to order.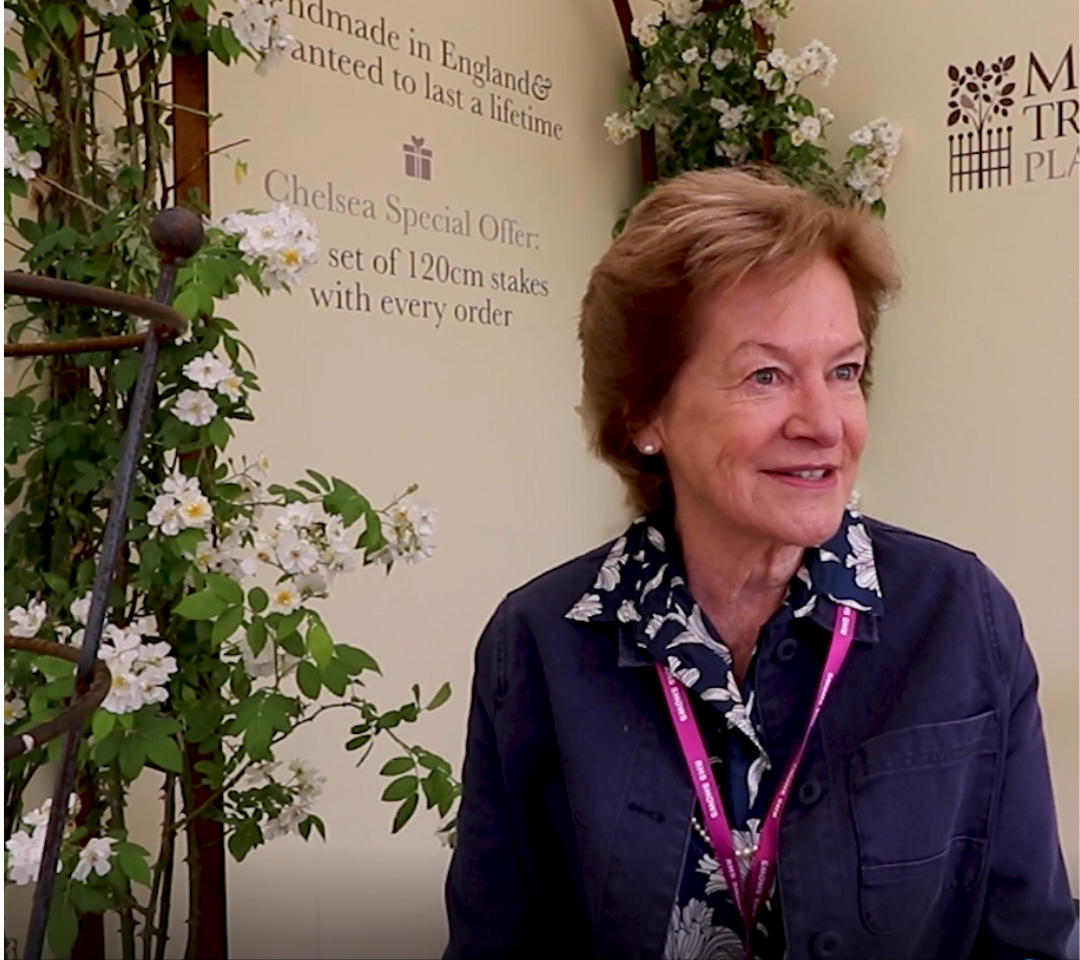 Lesley Ann's Tip
"Get your broad beans planted in October or November, while the soil is still warm. A hardy variety such as 'Aquadulce' is ideal. They will stand through the winter and give you an early crop, with the plants less susceptible to chocolate spot. Don't forget to pop on broad bean supports when planting."
Looking for something else?
Head back to view all of our collections to see if we can get the right product for your garden.