Herbaceous Supports (1 & 2 ring)
One-ring supports are ideal for containing small herbaceous plants such as sedums and small asters. Use them to contain nepetas or others that have a tendency to flop, or small clumps that need support at the base to keep their stems upright.
Herbaceous Supports (3-ring)
Three-ring supports suit Annabelle hydrangeas, asters and other tall perennials. Inclement weather can quickly spoil their late summer glory and these large herbaceous plant supports give enough support for even the tallest stems, holding the flower heads upright.
Herbaceous Supports (Grids)
Grid supports allow larger clumps of agapanthus, aster and campanulas to flourish. The ring incorporates a sturdy grid on the middle ring to keep upright woody stems up to 2m tall that would otherwise fall over,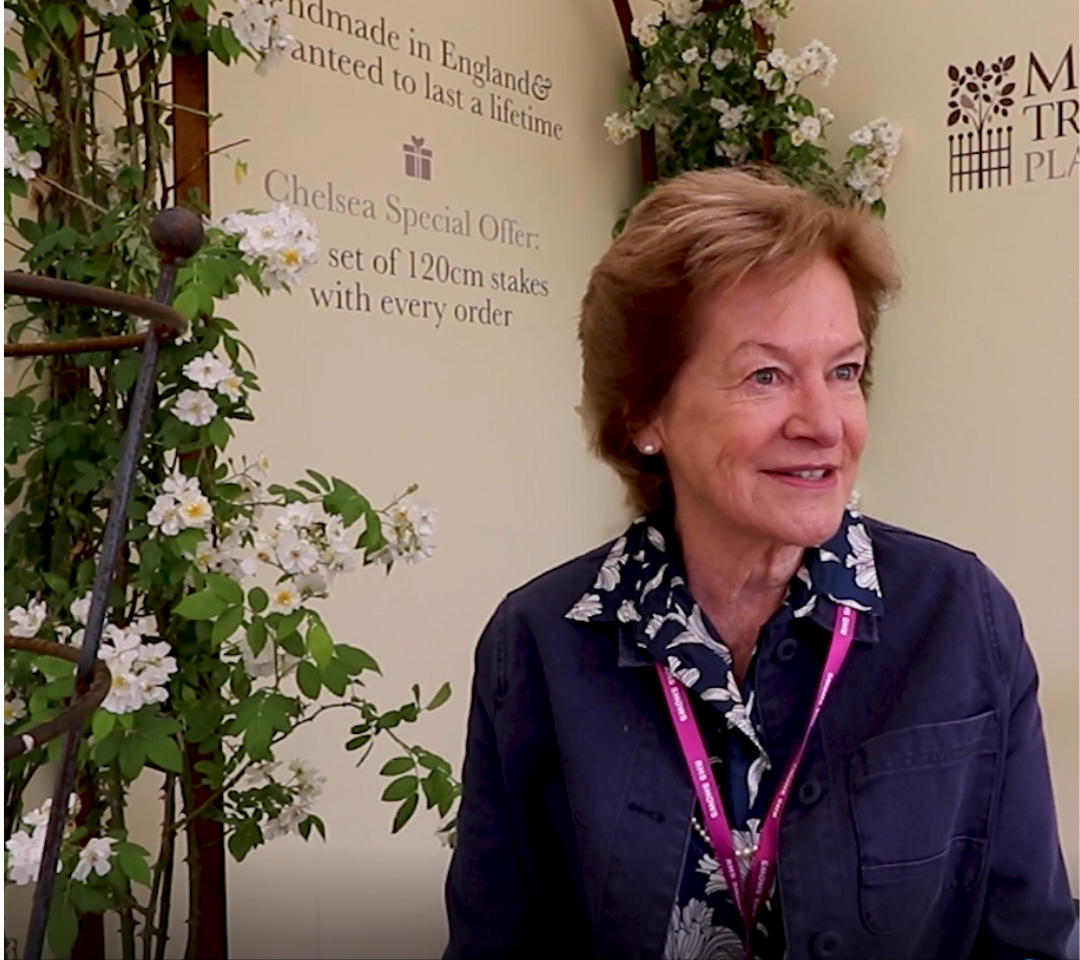 Lesley Ann's Tip
"Make sure you put your supports in place as the plants start into growth. Once they are growing strongly it is much more difficult to wrestle a plant into a support. Read how to lift and divide herbaceous perennials in our Garden Journals."
Looking for something else?
Head back to view all of our collections to see if we can get the right product for your garden.