Semi-Circular Supports
Perennials such as dahlias and alstroemerias benefit from the protection of semi-circular supports in wind and rain.
Edging Hoops
Our 8mm edging hoops keep the front of your borders tidy by holding back plants such as lavender or alchemilla mollis that flop onto lawns and paths.
Cloche & Border Hoops
Our 12mm cloche & border hoops are chunky and perfect for vegetable bed cloches or to restrain vigorous herbaceous borders.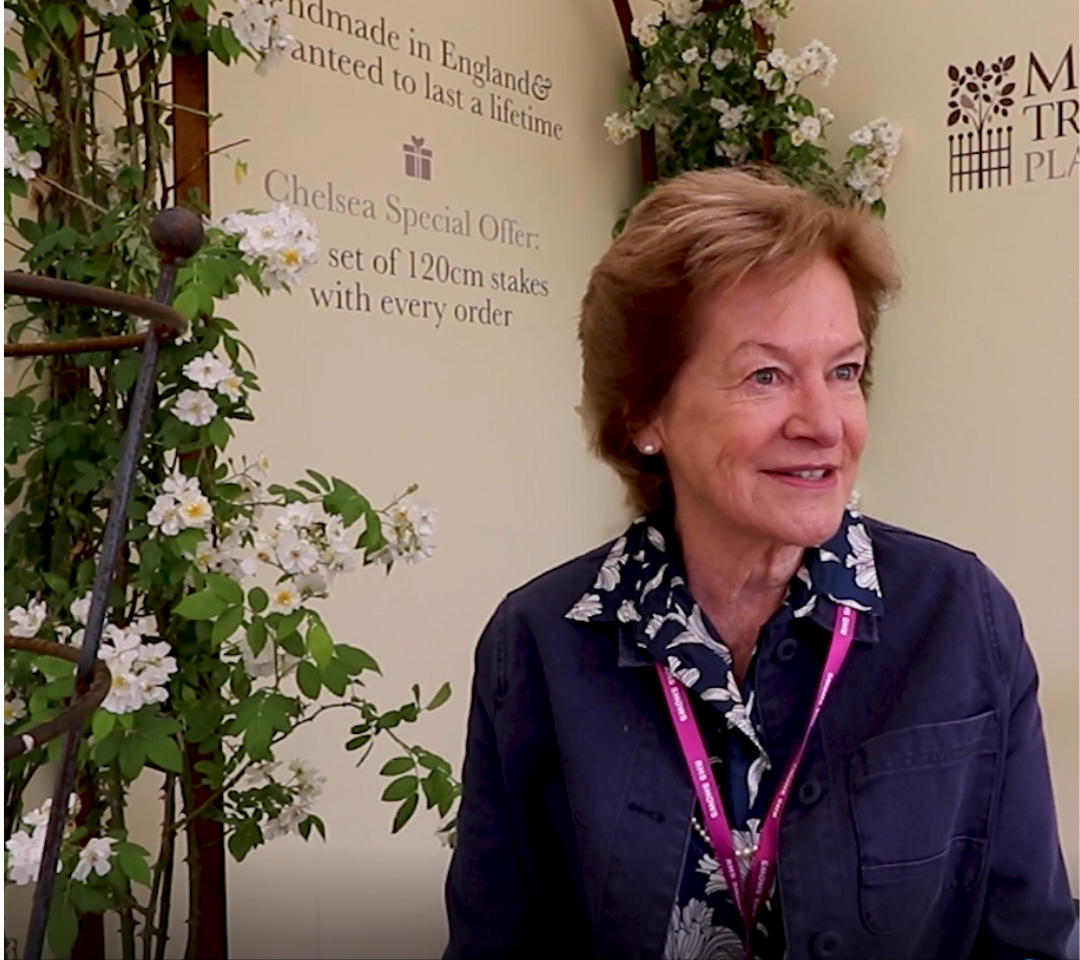 Lesley Ann's Tip
"Use one or several of our 12mm cloche & border hoops to restrain even the most determined herbaceous thugs. They are also perfect for creating tunnel cloches"
Looking for something else?
Head back to view all of our collections to see if we can get the right product for your garden.