Clematis & Rose Obelisks
With an open top, so that the plants grow up and up before spilling over the top. They are ideal for rose and vigorous climbers, singly or in pairs.
Cotswold Obelisks
Support scented columns of rose, sweet peas or other annual climbers. Position tall ones at the back of an herbaceous border with smaller ones at the front. Unlike wooden obelisks they will never need replacing.
Abinger Obelisks
Support scented columns of roses, sweet peas and other annual climbers singly or in pairs.
Square Obelisks
Grow vegetables such as runner beans and tomatoes or scented columns of sweet peas.
Circular Obelisks
Grow columns of roses and sweet peas
Wisteria Column
Designed for the new National Wisteria Collection at RHS Wisley, this stunning column makes an eye-catching feature in a border or placed along a walkway.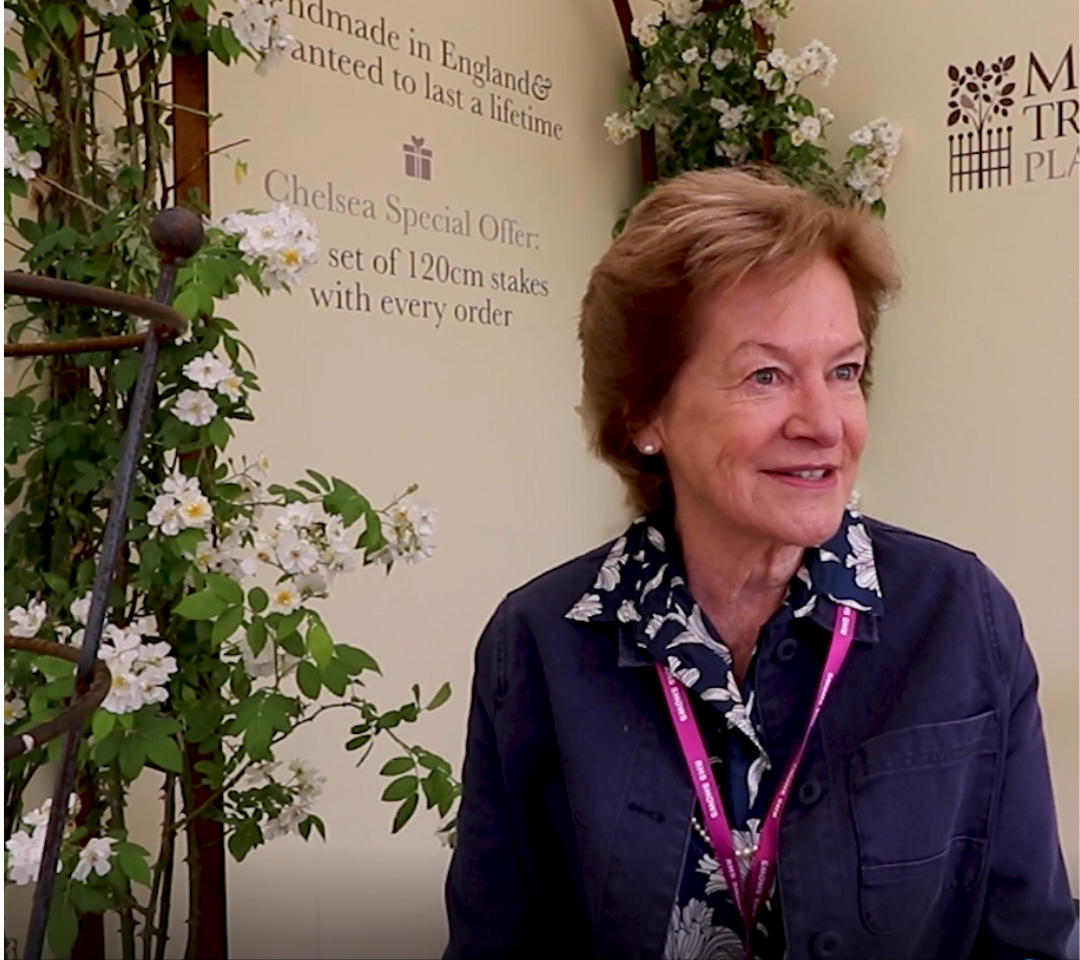 Lesley Ann's Tip
"Obelisks are also ideal for growing vegetables where space is limited: cucumbers, tomatoes, French beans, courgettes and aubergines all grow happily trained up a small or medium obelisk while runner beans will easily reach the top of a 250cm obelisk in a season – no more collapsing wigwams!"
Looking for something else?
Head back to view all of our collections to see if we can get the right product for your garden.