Sizing
We fabricate stakes in five sizes from 90cm up to 200cm in both traditional 12mm and slimline 8mm solid mild steel.
12mm Ball-Topped Stakes
Topped with chunky 40mm balls, both as a safety feature and to provide architectural appeal
8mm Ball-Topped Stakes
Our 8mm Slimline stakes have the same 40mm ball but a slender stake
12mm Fruit Bough Stakes
Support heavily laden boughs in the Y-shaped cradle of the stakes.
12mm Multi-Ball Stakes
Wind twine around several stakes to support a flopping clump of helleniums or to keep nets in place over vegetables.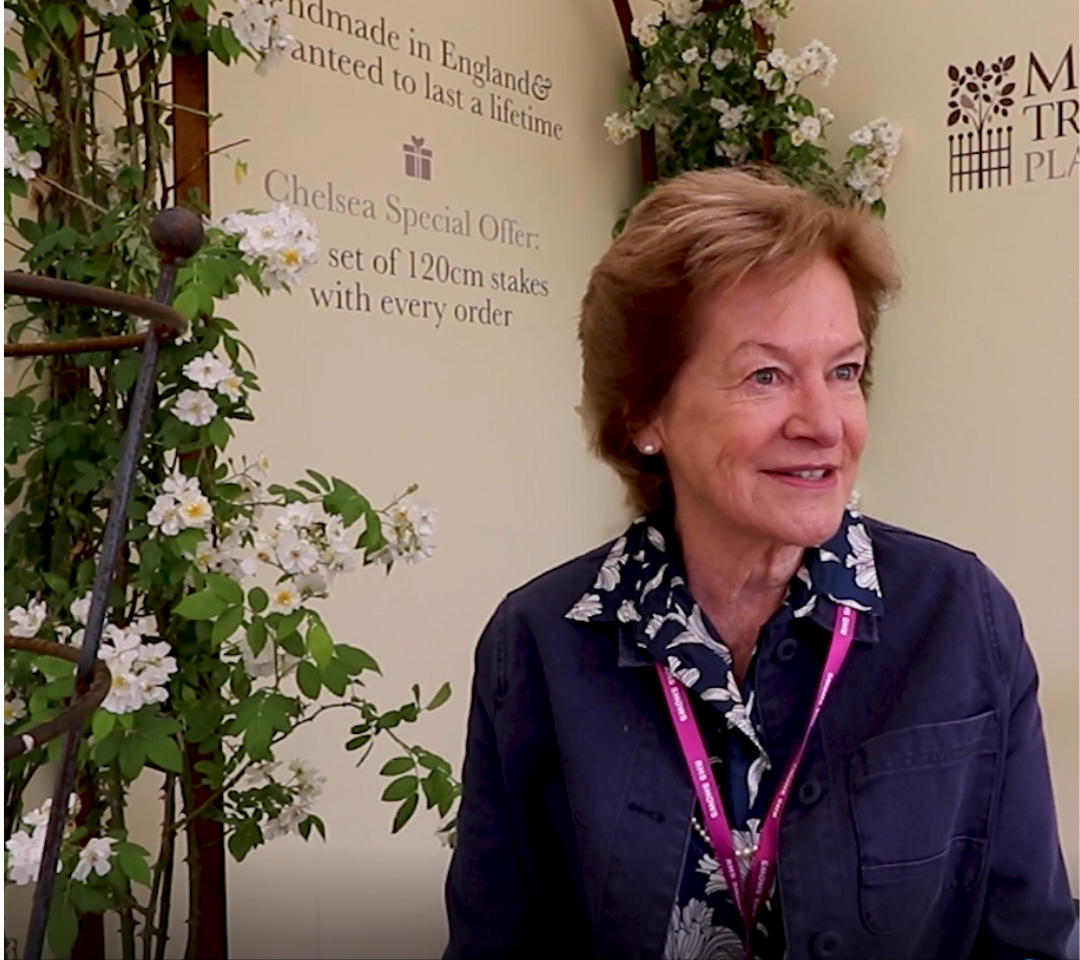 Lesley Ann's Tip
"Stakes are the essential plant supports for any garden. I always use these as markers for clumps of bulbs, agapanthus and dahlias which disappear in the winter and are all too easy to forget when the spade comes out in spring."
Looking for something else?
Head back to view all of our collections to see if we can get the right product for your garden.